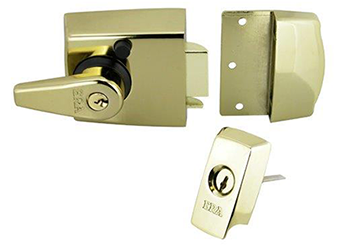 Our Prices are the best for overall value for money, service & NDE (Non Destructive Entry) techniques, WE DON'T BREAK or DRILL any LOCK, only as a last resort. Therefore if your keys are still inside, then the lock can still be used.
Locksmith Prices: NO VAT!
Fixed Prices for most services and we will give an estimate when you contact us.
The estimate is based on the information you provide to us when you call.
EMERGENCY HOME LOCK OUTS - (NDE) NON DESTRUCTIVE ENTRY
9.00am-7.00pm - £85.00
7.00pm-10.00pm - £95.00
10.00pm-Midnight - £130.00
Midnight-6.00am - £180.00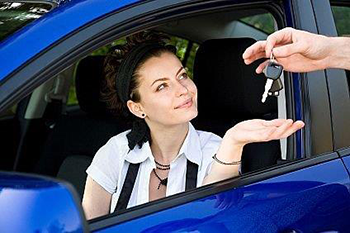 Vehicles
Car & vehicle Opening and Keys Locked In from £100.00. (9.00am-6.00pm)
Key Coding from £50
Renault Megane Cards Supplied & Coded in from £75.00*
Vauxhall / Renault , Vivaro-Movano-Master Remote Fob & Key +Coding from £150.00
Ford Transponder keys from £ 45.00
Scheduled, non emergency prices, Mon-Fri 9.00am-17.00pm
Change Rim Cylinder - (INC LOCK) - £65.00
Change Euro Lock - (INC LOCK) - £85.00
Brisant Hi Security Snap Secure Euro - (INC LOCK) - from £95.00
Change Mortice Lock - (INC LOCK) - £75.00*
Change Mortice Lock (BS/Insurance Specified) £95.00*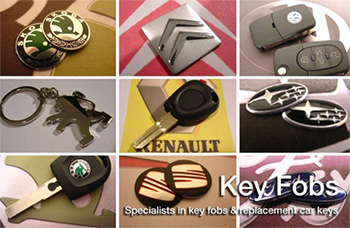 Saturday/Sunday - Different prices apply to all above:
Scheduled/lock change prices, are based on a key being available (doors unlocked)
EXTRA IF LOCKED, NEEDS TO BE PICKED OPEN.
* If a deeper 20mm keep requires cutting, extra may be charged.
Key Copies
Spare Car keys cut,copied & cloned from £45 (mercedes sprinter / ford ka etc)
Spare Renault Cards supplied & coded in from £75.00*
* when purchased as a 2nd card , must purchase 1 new coded in card at £150.00inc, applies here at base.
*Prices are for first hour`s labour from base ie traveling time 30 mins plus 30 mins on site = 1 x hour 90% jobs completed in this time.